Here you'll find our products for your floor
Stonecarpet
What is this?
Ravello is a stone carpet and natural stone carpet supplier for indoor and outdoor use. The different Ravello products are very versatile in privat and commercial spaces as well as small areas up to large projects over more than thousands of sqft. Preferred for indoor and outdoor use for flooring, wall or staircases.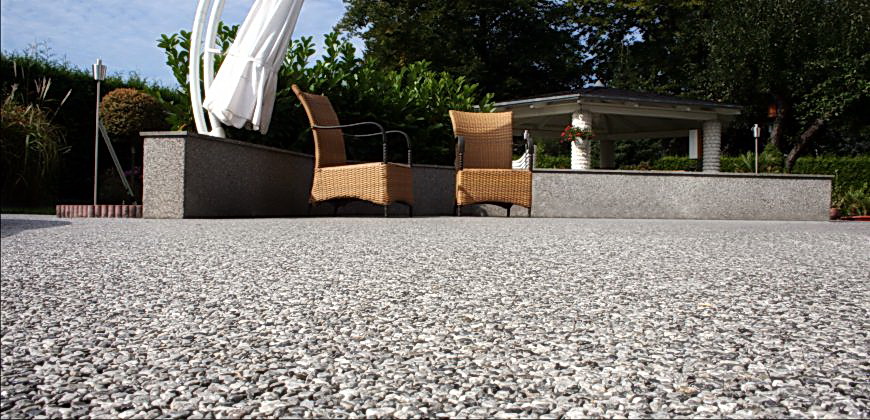 Vinyl Flooring
What is this?
Foreign Unique Marketing is a laminate floor specialist since 1992 with more than 25 years of experience in this trade. Having accumulated much experience in these fields, they have gained good reputation for years of best quality, reasonable price, prompt delivery, and excellent service and professional advice at customers requests.

Skirtings
What is this?
The high quality collection includes mouldings, chair rails and baseboards
Jangal
What is this?
The products in this category are characterized by a great price-performance ratio. The floors withstand normal usage in the private sector at any time. The beautiful textured surfaces create an authentic wood appearance in every décor.